INFORMATION

ABOUT THE

COMMUNITY
OUR AMENITIES
Swimming Pool
Pickle Ball Court
Playground
Fire Pit & More!
SCHOOLS
The Spring Hill School District is experiencing a large increase in attendance and is projected to grow for many years to come. Please check with the school district for updated information regarding attendance areas.
School District Spring Hill
High School
Middle School
Elementary School
Board of Education Dist.
Spring Hill USD 230
HOA DOCS AND FEES
Buyer hereby acknowledges receipt and acceptance of Boulder Hills Homes Association Declaration and Addenda (if applicable) AND/OR Boulder Hills Declaration of Restrictions and Addenda (if applicable). The HOA has assessed an initiation fee in the amount equal to $400.00 shall be payable by the New Home owner, for use as part of the general funds of the Homes Association and the Annual Prorated Dues and fees will be collected at closing. After pool amenity complex is completed and available for use the annual dues will be $750.
Declaration of Restrictions Phase 1
Declaration of Restrictions Phase 2
NEARBY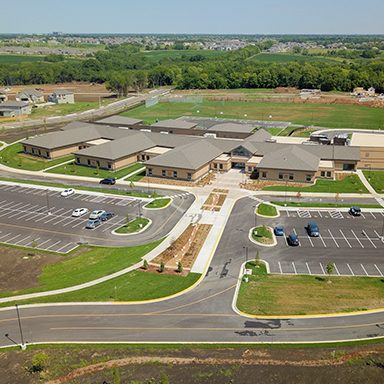 UTILITY PROVIDERS
Finding your utility providers does not always have to be a hassle. Take a look at the list below to find which provider can help you with your desired service.
Natural Gas
Atmos Energy
(888) 286-6700
Electric
Kansas City Power & Light
(816) 471-5275
Water
WaterOne
(913) 895-1800
Sewer
Johnson County Wastewater
(913) 715-8590

Trash
City of Olathe
(913) 971-8600

Cable TV
Century Link
(877) 862-9343